Natural Stone
Natural Stone
We offer a variety of natural stone landscaping products.
VIEW OUR TOP-BRAND SUPPLIERS FURTHER BELOW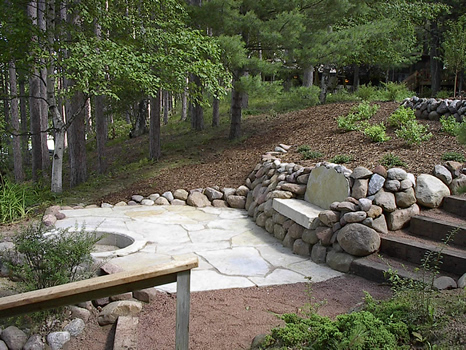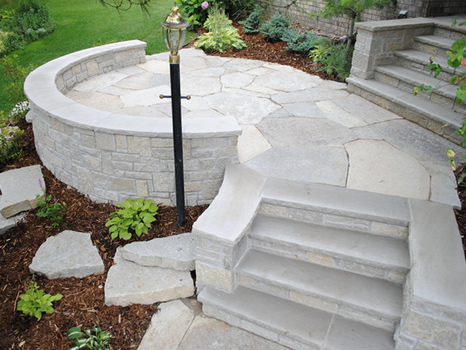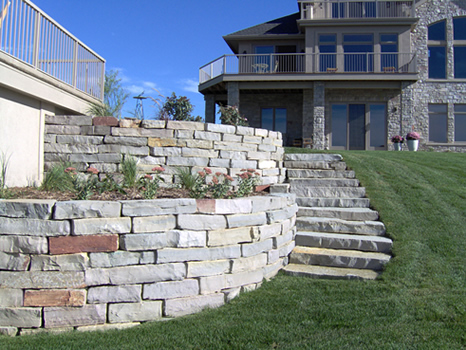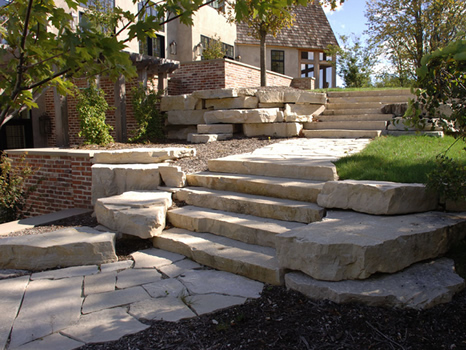 Boulders & Cobbles
We offer Featherock®, marble, sandstone, limestone, lava, & rose quartz.
Flagstone & Patio Stone
Products include natural irregular flagstone, tumbled irregular & cut, random pattern cut natural cleft & cut stone in limestone, & sandstone.
Wall Stone & Ledge Rock
Options are natural retaining wall stone, machine split wall & border stone, sawn wall stone stone steps, natural irregular steps, fabricated or machine split.
Outcrops, Slabs, Chunk Stones
Our selections include thicker, larger sheets and chunks of natural stone.
---
We are an authorized dealer of the following suppliers and manufacturers.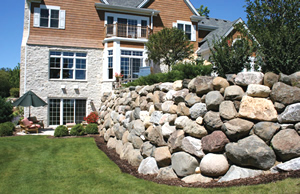 Halquist offers the highest quality landscaping stone with timeless elegance and lasting durability.
View website

Buechel Stone offers quality products that are known across the country for being as beautiful as they are durable.
View website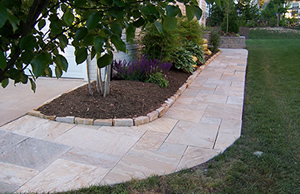 Ayers Supply provides multiple types, colors and sizes of natural stone and quality concrete products.
View website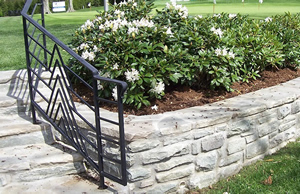 Get Real Stone products are 100% real stone and are mined and processed in the USA.
View website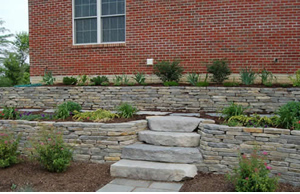 Ohio Stone Inc. has succeeded in providing stone quality that is second to none with consistency & integrity.
View website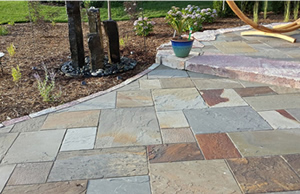 Eden Stone Company strives to make only the highest quality stone products on the market.
View website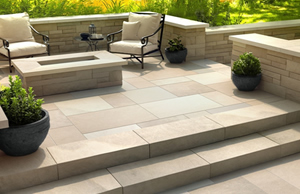 Indiana Limestone Company provides a wide range of versatile and beautiful products to fit any need or preference.
View website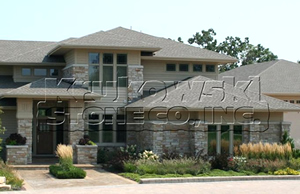 Krukowski Stone Company Inc. is a quarrier and manufacturer of quality natural stone products.
View website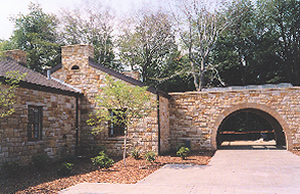 Briar Hill Stone Company offers sandstone in combinations of warm earth tone shades, textures & durability.
View website