Concrete Pavers & Walls
Concrete Pavers & Walls
We offer high quality concrete products and are committed to helping you bring beauty to any project.
We are an authorized dealer of the following suppliers and manufacturers.
---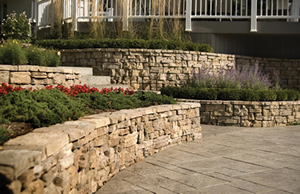 At Rosetta Hardscapes we take what nature gives and fashion it into something beautiful, usable and lasting.
View website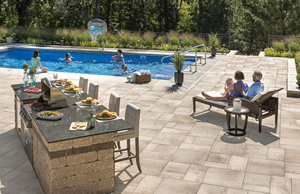 Unilock's versatile palette of colors, textures and styles help to creat your own custom outdoor living space.
View website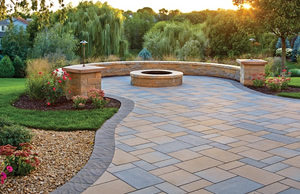 Anchor has designed an extensive line of products to support and complement any environment.
View website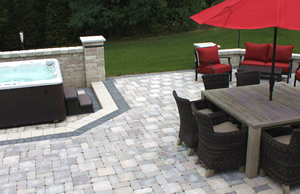 Fendt offers Michigan-made quality products i.e. concrete pavers, wall stone, Keystone blocks & more.
View website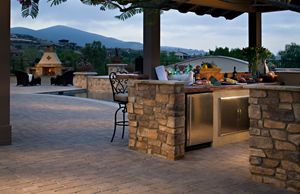 Belgard offers an array of products to complement your home and help you create the perfect dreamscape.
View website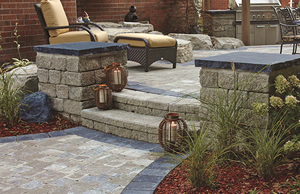 Oaks Landscape Products are manufactured to the highest quality standards to create exceptional designs.
View website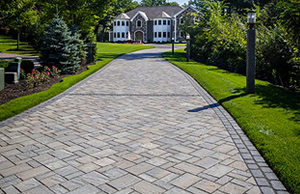 Techo-Block designs and manufactures the finest quality hardscape products for your dream backyard or living area.
View website