Facia Brick
Facia Brick
The classic look of brick has been a hallmark of beauty and value for centuries.
Facia Brick offers superior protection while adding quality and value to your residential and commercial projects. This comes in a variety of options and colors. Thin brick is also available.
We are an authorized dealer of the following suppliers and manufacturers.
---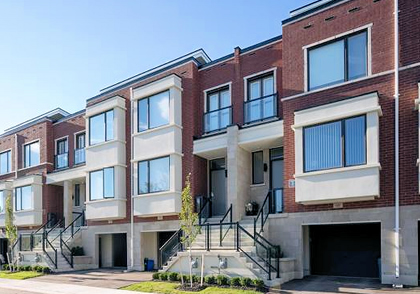 Brampton Bricks offers integrated masonry and landscape products and is the ONE Trusted Source for quality, durability and long-lasting style. We lead the way in innovation, affordability and lifetime satisfaction. We ensure our products are made to last while exceeding our customers' dreams.
View website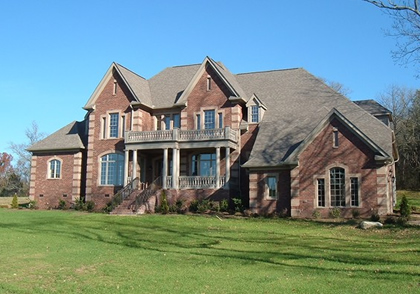 BrickCraft is American owned and American operated. We offer the highest quality products for both residential and commercial projects at the greatest value. We are the proud winner of the 2015 Excellence in Masonry Award at the Wisconsin AIA Convention!
View website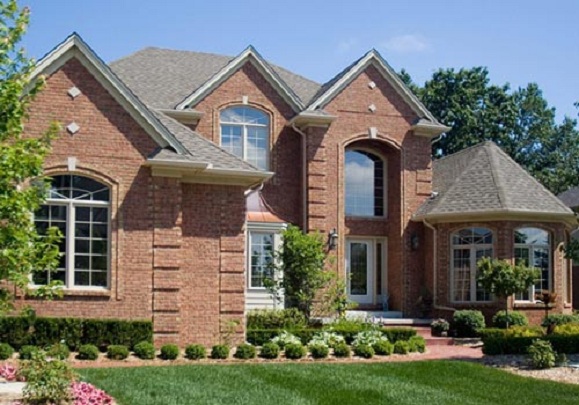 Redland Brick offers value, quality and durability and is one of a few select ISO 9001 registered quality brick manufacturers in the USA. Redland Brick manufactures a complete line of face brick, pavers, and thin brick supplying both the architectural and residential markets.
View website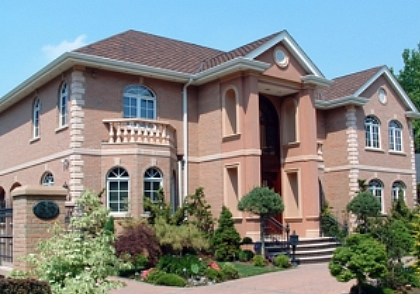 Watsontown Brick Company utilizes the latest technology in the industry to insure high quality products. A thin brick option accommodates a growing segment of residential and commercial construction. All brick are manufactured to the highest ASTM specifications while thin brick comply with all PCI requirements.
View website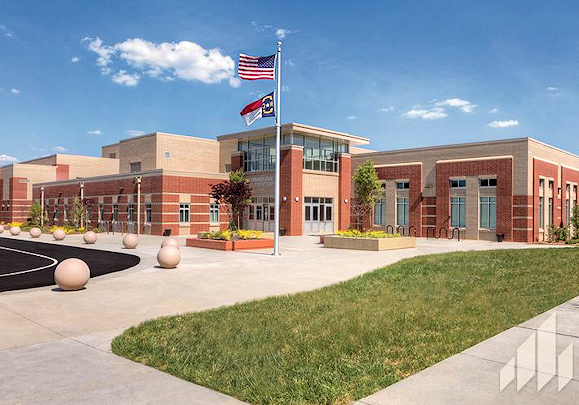 General Shale is a preferred provider of building materials because of the enduring quality, energy efficiency and natural beauty of their products.
View website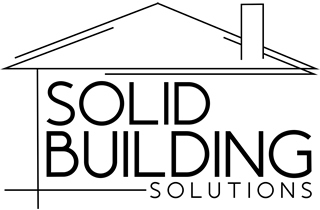 Solid Building Solutions is a division of Double A Lawnscaping and Supply.